Hi!
Looking to sell a pink 3DS with Loopy Capture Card installed as well as a silver DS with a Loopy Capture Card installed. I have four capture cards and am looking to sell some as I no longer need so many. Everything is in perfect working order, DS is several year old so had obvious scuffs and scratches. Screen is fine, no dead pixels or scratches.
Email me at
GGElaina@yahoo.com
. Serious offers only.
Looking to sell the 3DS for 600+, the DS for 200+. Email with offers (I won't be looking at this thread, stuck in bed with a back issue so please email to get a response).
Pictures below, can only add 3 attachments, can provide more pictures if requested in email.
3DS eBay Listing:
http://www.ebay.com/itm/Pink-3DS-with-Loopy-Capture-Card-Installed/202082254968
DS eBay Listing:
http://www.ebay.com/itm/Original-DS-with-Loopy-Capture-Card-Installed/202082258982
Attachment: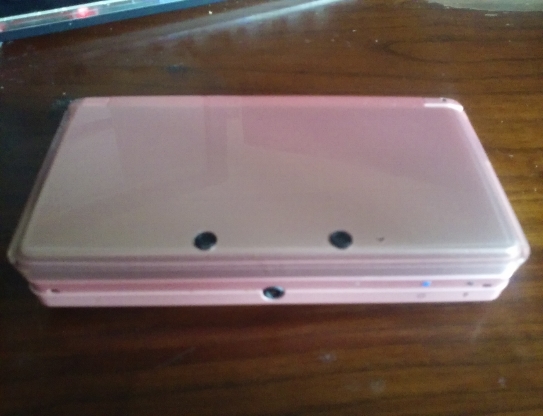 1015171340.jpg [ 130.79 KiB | Viewed 688 times ]
Attachment: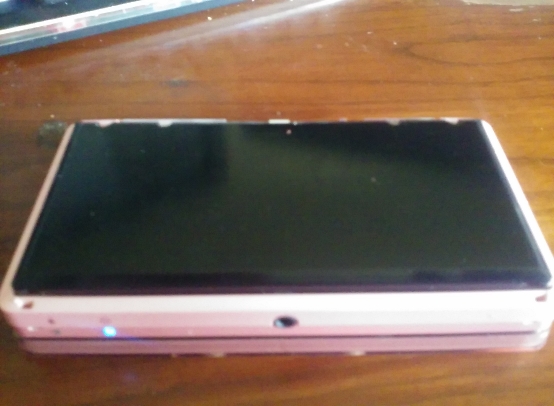 1015171340a.jpg [ 137.58 KiB | Viewed 688 times ]
Attachment: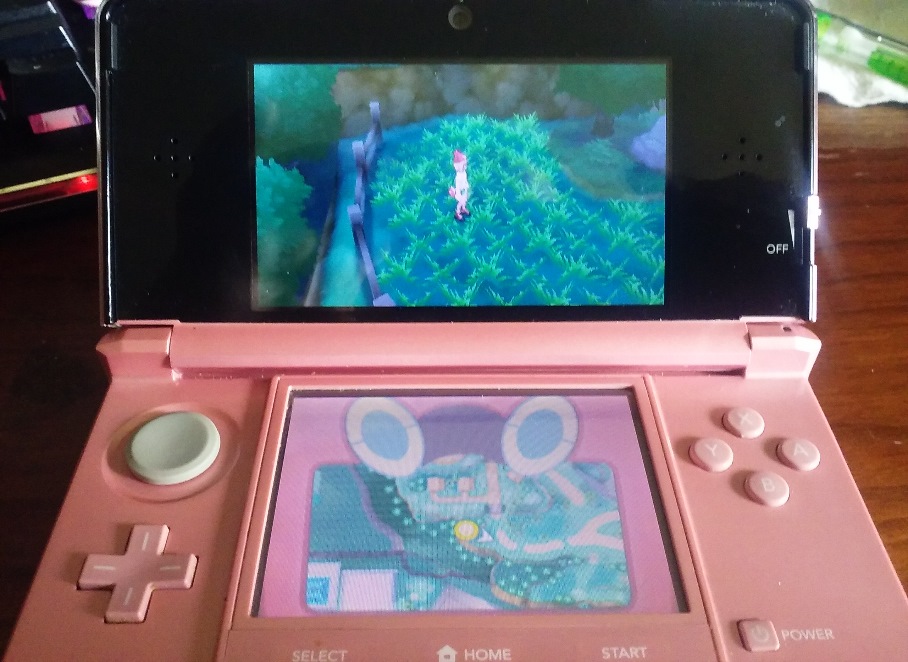 1015171340b.jpg [ 158.33 KiB | Viewed 688 times ]