Nintendo 3DS Video Capture Board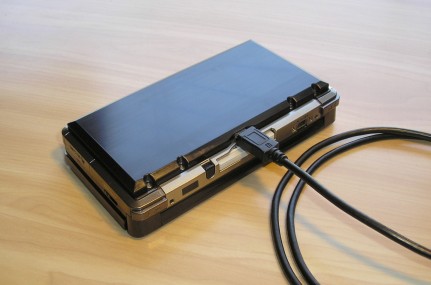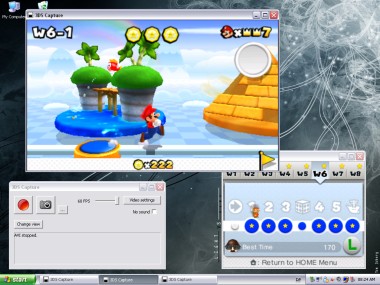 Order page is HERE.
Details & limitations. Read before you decide to buy.
Video from both screens are output over a USB connection.
For original 3DS only, not 3DS XL/LL.
Supported OS – Windows XP / Vista / 7 / 8. There are no system requirements other than a USB 2.0 port, although a fairly recent multi-core CPU is recommended.
Software can record .AVIs, take .PNG snapshots, or just be used as a display.
Only video is output over USB currently; audio must be recorded from the headphone jack. The board is capable of doing digital audio capture over USB but it isn't supported yet, it'll be made available with a firmware update later.
Only 2D video is output for now. 3D capture is planned for later.
The card does not appear as a standard capture device (like a webcam, etc) to other software; you need to use the provided viewer software (link below). You can use another program for recording or live streaming, but it needs to be one capable of doing screen capture (Camtasia, Fraps, XSplit, etc).

Software (last update 6 December 2013) Changelog
Driver
Support Forum
Troubleshooting / FAQ
Gallery
DS Capture


---
info@3dscapture.com