Nintendo 3DS Video Capture Board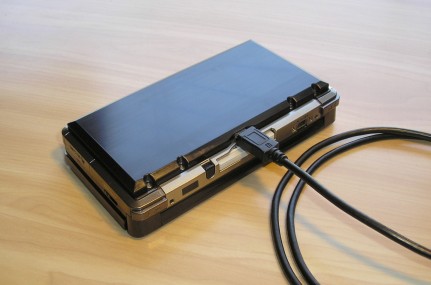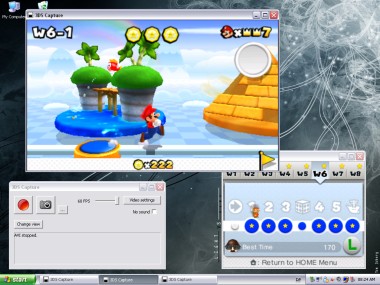 Order page is HERE.
Details & limitations. Read before you decide to buy.
For original 3DS only. 3DS XL/LL not supported (yet).
Software runs on Windows (XP or newer). A fairly recent multi-core CPU is recommended. Mac is not officially supported, but you can find software for it here and here.
Video (both screens) and audio are output over USB.
The software can record .AVIs, take .PNG snapshots, or just be used as a display.
Only 2D video is output for now. 3D capture is planned for later.
The card does not appear as a standard capture device (like a webcam, etc) to other software; you need to use the provided viewer software (link below). You can use another program for recording or live streaming, but it needs to be one capable of doing screen capture (Camtasia, Fraps, XSplit, etc).

Software (last update 3 June 2014) Changelog
Driver
If audio isn't working (volume slider is disabled), you probably need to install the DirectX Runtime (Watch out for the Bing bar!)
Support Forum
Troubleshooting / FAQ
Gallery
DS Capture


---
info@3dscapture.com